Treat your skin to the love it deserves and unlock the secret to radiant, youthful beauty.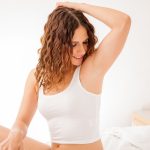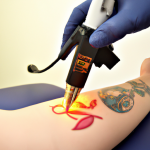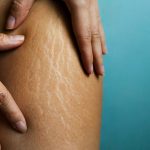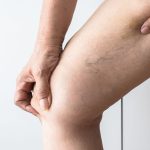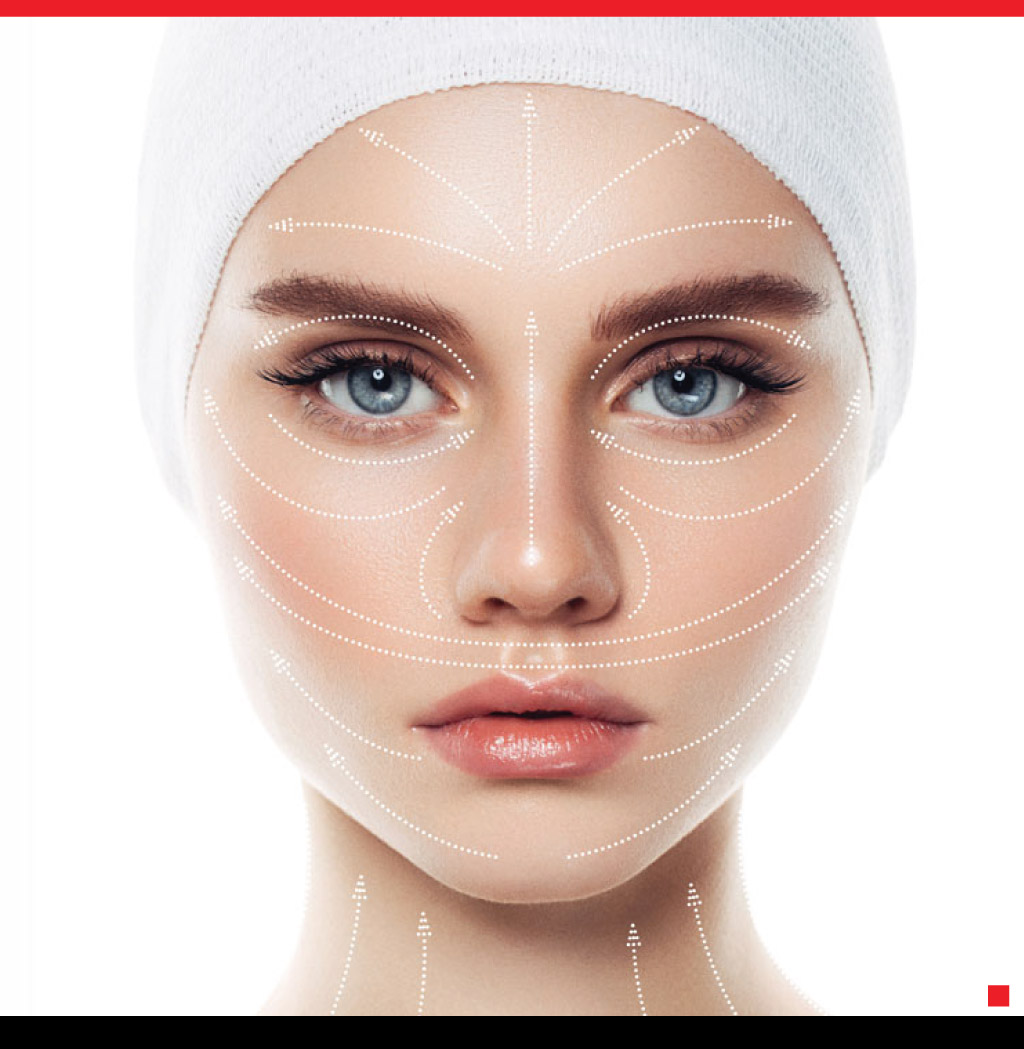 30% OFF EXPERT ANTI-AGEING TREATMENTS
Treat your skin to the energy and magnetism it deserves. Be seduced by their rejuvenating power, succumb to the charm of their delicate textures and captivating scents…
Radiate beauty!
Sophisticated, Revolutionary, Innovative and Effective
This describes the exclusive Germaine de Capuccini products, treatments and professional programmes upon which The Face & Body Clinic is built. Textures and aromas that make facial and body care a true ritual of beauty and well-being.