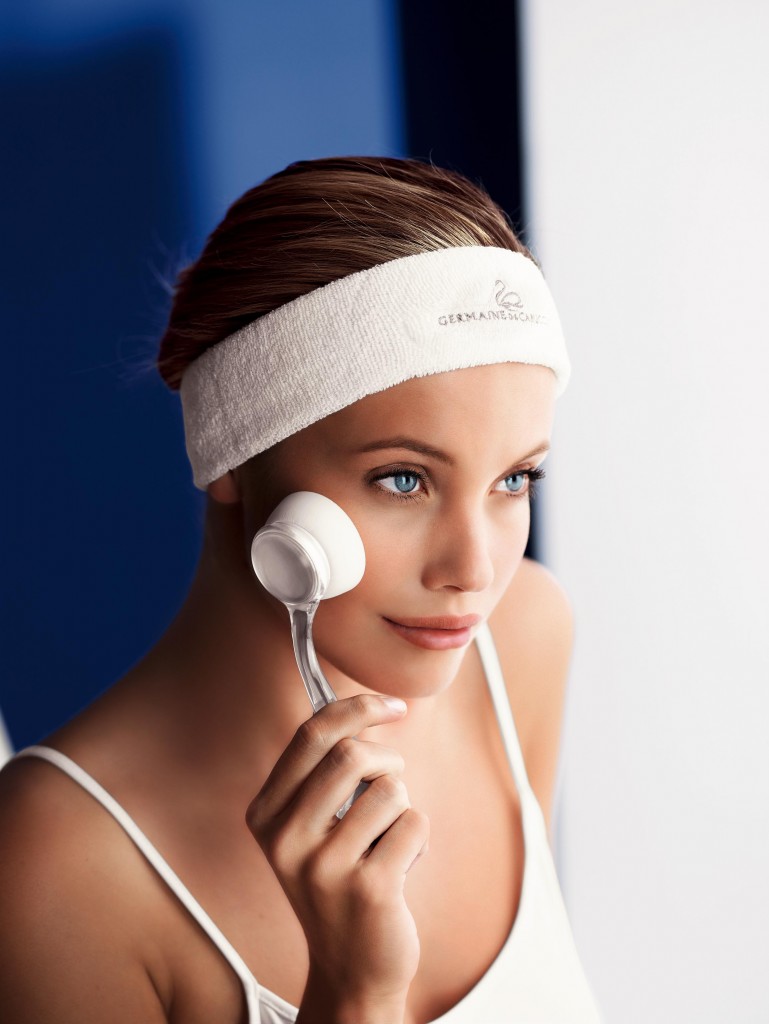 What We Do
Our vision is to be an esteemed leader in aesthetics both locally and regionally.
Our mission is to make our clients' dream of attaining Perfect Beauty and Total Wellness into reality by offering sophisticated, innovative and effective products and treatments with professional service.
We are committed to fulfilling our mission and quest for excellence through the following activities:
Beauty Equipment Sales and Distribution
Constant research, discovery and implementation of the latest trends in aesthetics
Implementation of the most advanced technology in equipment as applied to laser, body and beauty systems
Our goal is making an injection of prestige and professionalism in everything that we do.