50 years of experience in expert skin care
It was in 1964 when Carmen Vidal, a fighting, energetic and vital woman, brought to life her great creation: Germaine de Capuccini. The beauty secrets learned in Algiers during her childhood and the cosmetic techniques and savoir faire acquired in Paris would become the banner of one of the most important professional skincare companies in the world.
"Beauty is strength, it is charm, it is above all a personal attitude, a spiritual quality" Carmen Vidal.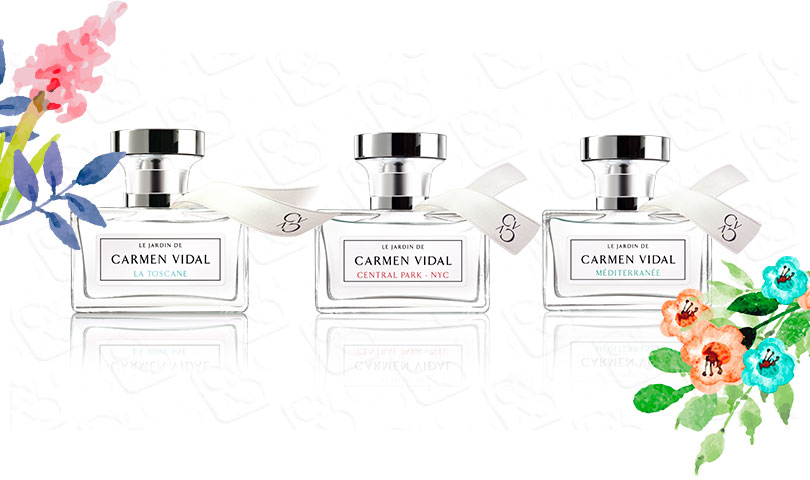 At the service of beauty
Germaine de Capuccini is dedicated to the beauty and the needs of women, those women who put themselves in the hands of their aestheticians and trust that they will look after them and treat them as if they were special, unique and irrepeatable, because they are.
The values
Professionalism, Quality, Innovation and Integrity are the values that make up the essence of the Germaine de Capuccini company and that have remained unaltered throughout this half a century.

50 years of the swan in the world
The Swan, conceived and designed by Carmen Vidal, symbolises perfectly what the Germaine de Capuccini cosmetic products provide women with: elegance, serenity, beauty, purity. The Swan has become one of the most prized and valued heritages of the firm.
A symbol that has evolved graphically throughout the years and that has crossed the frontiers of more than 80 countries.