TIMEXPERT SRNS - ADVANCED GLOBAL ANTI-AGEING PROGRAMME
The Advanced Global Anti-Ageing Programme offers an effective, global and tailor-made answer for mature skin.
Based on the Natural Synchronised Regenerating System the TIMEXPERT SRNS global anti-ageing line from Germaine de Capuccini stimulates self-protection during the day and reactivates the cellular regenerating mechanisms during the night.
What is epigenetics?
A new scientific discipline that makes possible what until today was unthinkable: to influence the behaviour of the genes to achieve their optimal performance. Today we know that the environment, the lifestyle, the emotions... to sum up, the history of the skin, generate epigenetic factors that influence our way of ageing more than the genetic inheritance itself.
TIMEXPERT SRNS is thus placed at the vanguard of cosmetic science; on the frontier between present and future.
ANTI-AGE GLOBAL, is a multi-sensory treatment that rejuvenates with the expert hands of the professional.
Exquisite textures
Contrast of temperatures
Relaxing anti-ageing massage
Innovative facial mask that gives the face exquisite luminosity
RESTORES
turns "ON" the youthfulness key mechanisms.
RECOVERS
deeply strengthens the skin's defences.
FILLS IN
filling-in action, "repulping" effect and of deep hydration.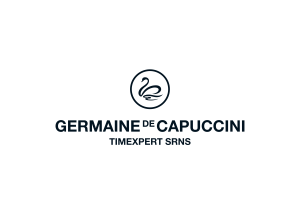 INDICATED FOR
Mature skin.
Dry or very dry skin.
ACTION AND RESULTS
Essential reinforcement mature skin needs to be able to rejuvenate your face:
Fewer wrinkles, less flaccidity, less dryness.