TIMEXPERT WHITE - ADVANCED WHITENING TECHNOLOGY
Anti-Ageing Treatment especially for skin with hyperpigmentation and dull skin.
Stop hyperpigmentation with the Timexpert White Advanced Spot Correction Programme, the in-booth treatment that effectively minimises darkspots and controls their appearance.
Timexpert White includes the innovative and effective Melanolight Process technology, an exclusive, unprecedented improvement of Germaine de Capuccini's laboratories that combines a group of natural* ingredients for treating hyperpigmentation: it works intensely before, during and after their formation.
BEFORE
Prevents the appearance of darkspots, blocking the melanogenesis process.
DURING
Regulates the appearance of the darkspot, reducing the production of melanin.
AFTER
Corrects the intensity of the darkspot, renewing the skin's surface.

INDICATED FOR
Hyperpigmentation produced by ageing, UV rays, genetic or hormonal factors, etc.
Pallid skin lacking luminosity.
ACTION AND RESULTS
Prevents, Regulates and Corrects the altered melanin synthesis process.
Reduces the appearance of darkspots.
Provides firmness and smoothes wrinkles.
Provides luminosity, clarity and transparency.
Unifies skin tone and texture.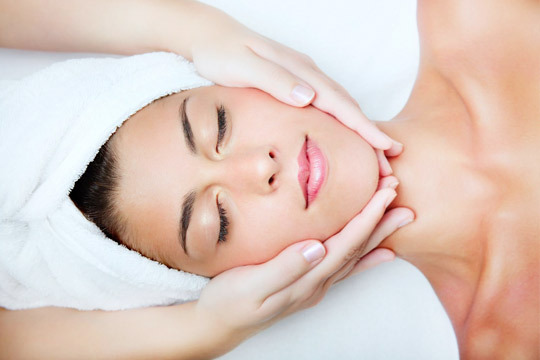 TIMEXPERT WHITE Facial
Price
TT$1,200.00
per session
Recommended
5 session
TTD $1,200.00
Add to cart