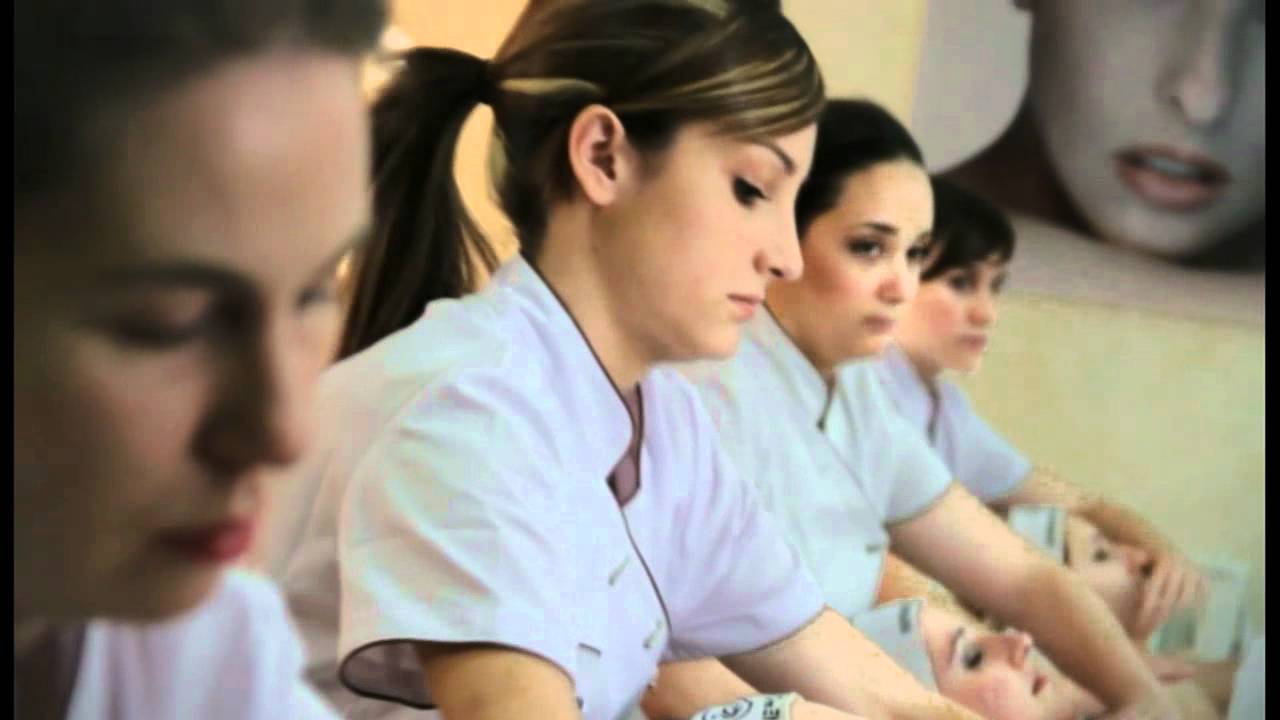 The Face & Body Clinic Limited offers training in skin and body care techniques. Since its inception in 1984, the institute has trained estheticians from across the country in its unique methods.
Our mission is to produce graduates who are not only very skillful, but who work from the heart. We believe that there is no substitute to human touch.
Learn the latest trends in esthetics, the most advanced technology in equipment as applied to the body and beauty systems, discovered and implemented by the clinic.