HYDRACURE
DEEP HYDRATION FACIAL
HYDRACURE is the first line of professional hydration that takes into account the skin type and the climate.
Dehydration, even in youthful skin, is one of the main factors that make the skin more vulnerable to oxidative stress, which accelerates the appearance of the first signs of ageing: dull tone, small marked wrinkles, lack of comfort and suppleness.
Germaine de Capuccini offers a new hydration: active hydration that works in a sensational way against dehydration, thus protecting the skin from premature ageing.
INDICATED FOR
Extra hydration for all skin types: normal to combination, normal to dry or very dry.
ACTION AND RESULTS
• Hydrates in an immediate and lasting way.
• Protects against climatic excesses.
• Prevents premature ageing.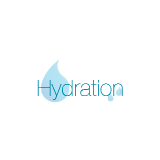 100% hydrating action in which all its components, even the Perfume and Active Textures, perfectly blend with the skin favouring their absorption and providing intense and lasting hydration.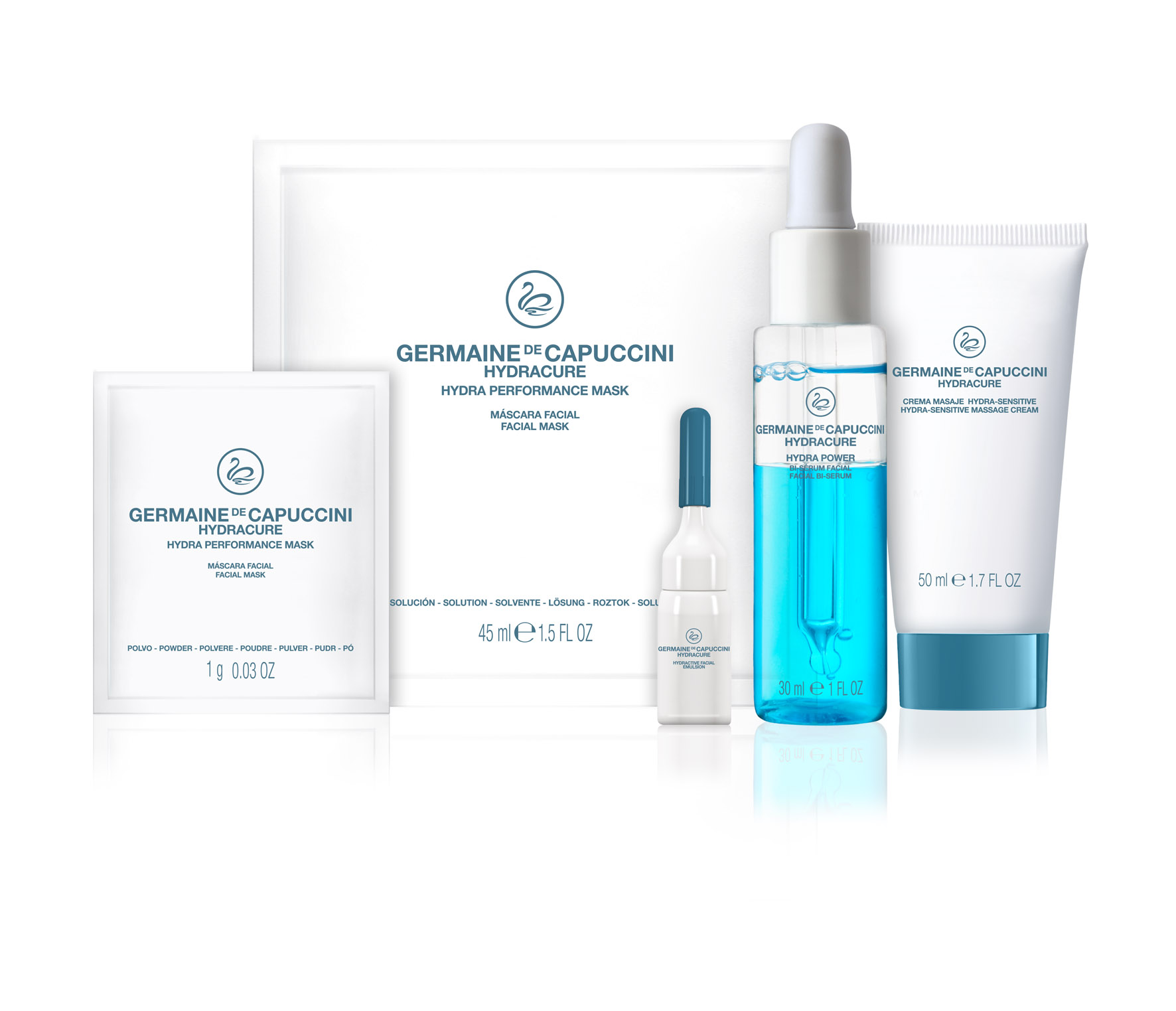 HYDRACURE Facial
Price
TT$600.00
per session